Check out this neat limited edition circuit board tent from FieldCandy. It would be awesomely ironic to use while camping!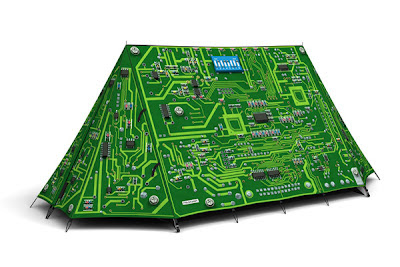 The holidays are approaching, what's on your wishlist? Each Thursday, from now until January, we will be featuring list-worthy products to help you decide on gifts for your family/friends or for yourself! Of course, we're open to accepting gifts too…
Stay posted for more ideas!