This post was from a November draft.
At last it has arrived – the Google Home! I have been anxiously awaiting this since I pre-ordered it in mid-October. In my opinion, Google Home is the missing piece to anyone's home automation setup. Primarily it's the voice control which has been the hardest to implement. In the past I have tried with a Kinect to control my smart outlets. This was before the openHAB days.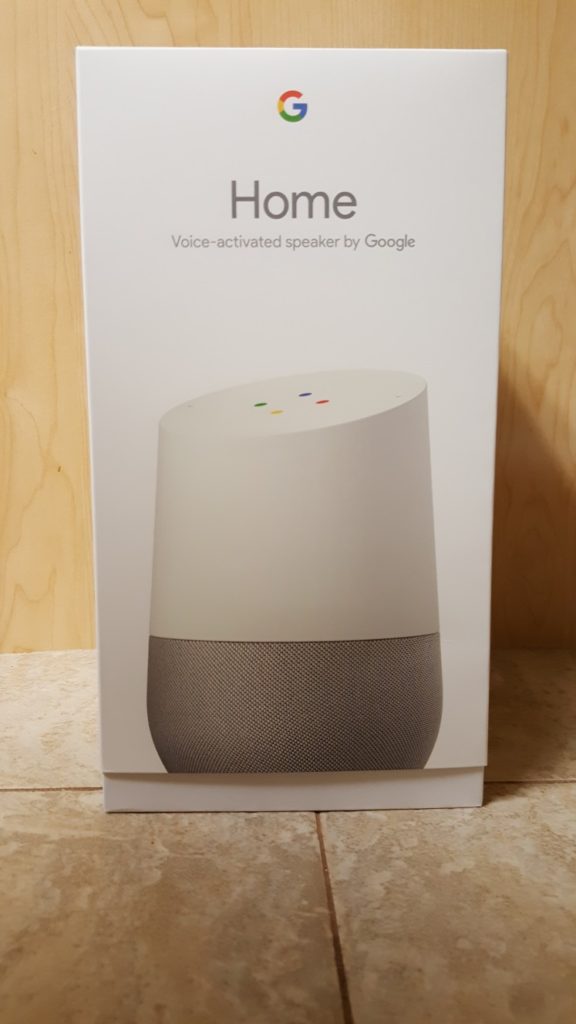 While OpenHAB does have voice built-in, you have to write your own rules. Creating rules that handle natural speech is a bit tough. With Google Home you can leverage Google AI for that. Google Home at launch is a bit limited but it supports just enough so we can get what we need done.
All I need is
Eventually there will be more support and the dev features should be out in December. I think Google Home can be better the Amazon Echo but it will take some time. Of course Amazon Echo has been out much longer so Google has some catching up to do. For me one of the deciding factors (other than the fact that I am a Google fan boy) is support for Google Play Music which the Echo doesn't have.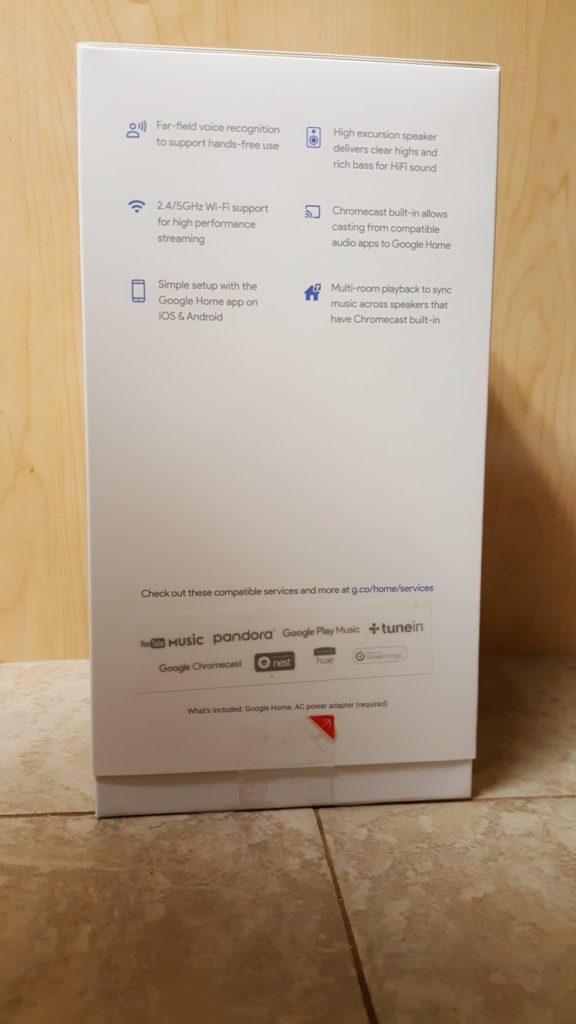 My initial out of the box experiance has been great except for one snafu with paring the Philips Hue. I couldn't get the Google Home app to pair with the Hue bridge. When you try to pair, it launches the web browser (in my case FireFox). The error that kept repeating was "was unable to find the bridge." After many tries and reboots, it still didn't work until I tried it with an iPad. I think it had to do with FireFox being the default instead of the Android browser. On the iPad instead of launching the browser it opened the page in app and loaded a ready to pair page. Then I could tap Pair and hit the button on the bridge to accept. Naturally Google Home is new so it's bound to have a few issues.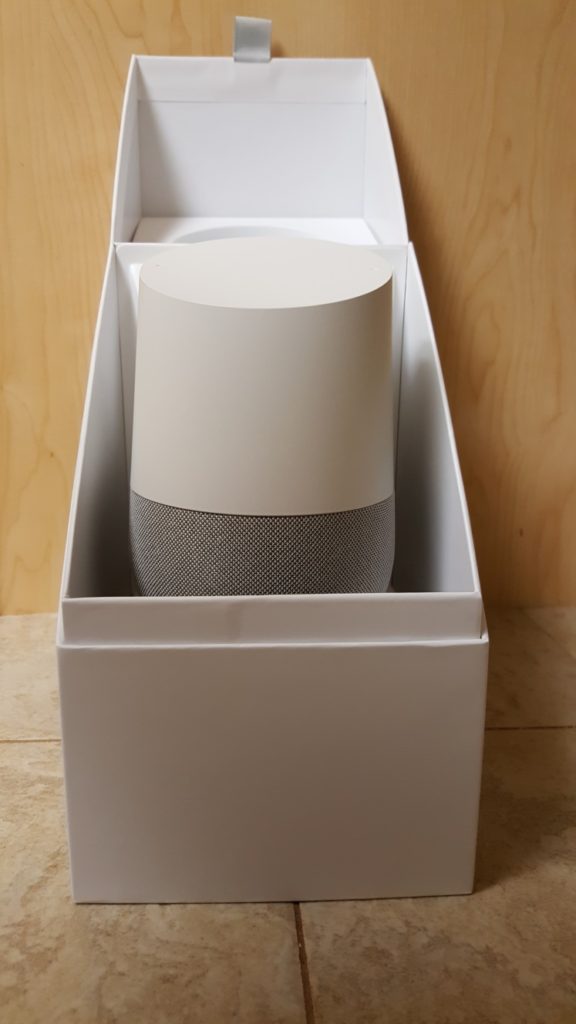 The experiance of using Google Home is amazing! It really shows how far tech has come in recent years. I was extremely giddy with all of the possibilities. It is amazing to be able to ask for a song, check the weather, or turn the lights on or off. Now we don't need remotes or to grab our phones to control the lights. Turning the lights on should be simple right? Another big feature is selecting a Chromecast to send the audio or video to stream. So you can ask for a song but play it on the TV. Since the Chromecast supports HDMI CEC it can also turn the TV on! How cool is that?! I feel like I got a taste of what the future will be like and I can't wait!
Follow the MobileWill blog to see what else we can do with Google Home. Next will be openHAB and IFTTT activities.