Today on 12/17/2012, Tindie launched a new fundraiser system to help new products get off the ground. The USB Tester is one of the first products to use this new system. Our goal is to reach 50 orders or $600. This will help further development of the USB Tester backpacks and will help jump start FriedCircuits.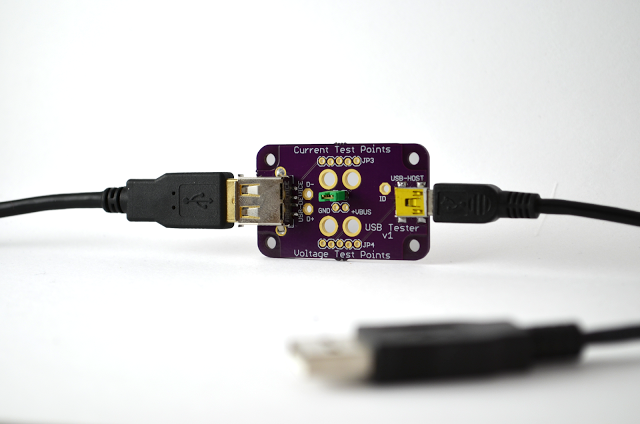 The way it works is a shop sets a minimum order and you can prepay using the normal Tindie checkout. You are not charged unless the fundraiser meets the goal. Once the two weeks is over and the goal is met, you are charged and we are able to build and ship out the orders. This allows you to support a new product but not put money upfront until there is enough interest.
The orders that were submitted before the fundraiser started will be processed and shipped as soon as the PCB's come in.
You can find the fundraiser here: https://www.tindie.com/shops/FriedCircuits/usb-tester/