It has been a great two weeks, not just because of the holidays, but our fundraiser is doing well. With only two days left, we are very close to reaching our goal. Currently we are at $552, with a goal of $600. If you haven't ordered, please come help us out. I look forward to starting the new year making and shipping the USB Testers as well as getting the OLED backpack into your hands.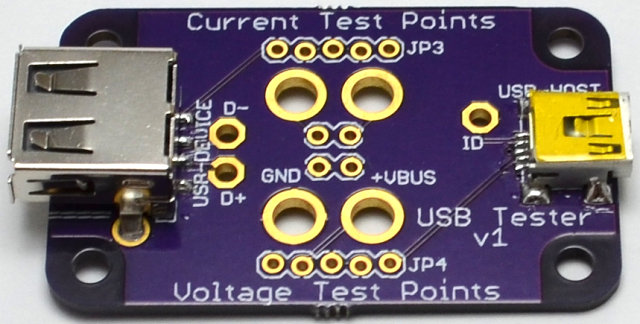 USB Tester Front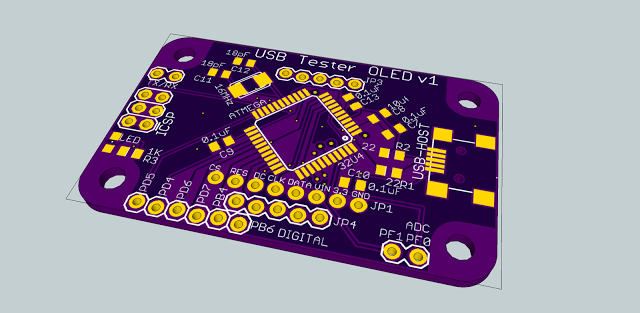 USB Tester OLED 3D Model
Thank you so much for your support!