During the Maker Faire I attended a presentation about ROS, Robot Operating System. During which I heard about HBRC, Homebrew Robotics Club. Finally I had come across a group of other people that worked on robots at home. I attended my first meeting Wed, May 25th.
Here is a link to their site if you are interested.
http://www.hbrobotics.org/
This past Wednesday was 9th Annual Tabletop Challenge and potluck. For the potluck my Girlfriend and I decided to get creative and come up with some sort of robot or Android inspired idea. In the end we ended up with these.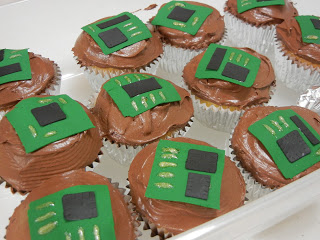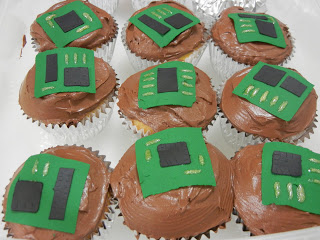 Can you tell what they are? Post a comment below what you think.