We'd like to welcome you to our grand opening of our new online store, FriedCircuits.us!
Over the past few months, we have diligently worked toward creating a one-stop-shop that offers tools & parts for sale as well as detailed documentation. There we hope to provide new products, tutorials and share FriedCircuits related projects.
Fear not! This here blog will remain active, and host most of MobileWill's personal projects and such. After all, it is through this blog that we were able to grow many ideas and tools that helped launched our FriedCircuits tindie shop (which we still plan to support)!
Speaking of supporting – we'd like to thank all of our supporters for helping us succeed to where we are now. As a thanks, we are offering 10% off to the first fifty customers!
To dive into this deal, simply check out the new shop here:
FriedCircuits.us
, register and order. Use the coupon code: OPENTEN
We hope you will find FriedCircuits to be easy to navigate, helpful and fun! Please leave us your feed-back of FC – it is greatly appreciated. Thanks!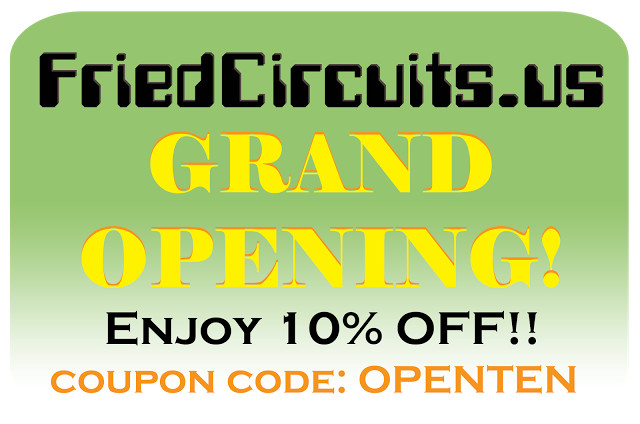 -heartsy
P.S. Check back soon for an upcoming giveaway!